Center for Children and Families
Northwest YMCA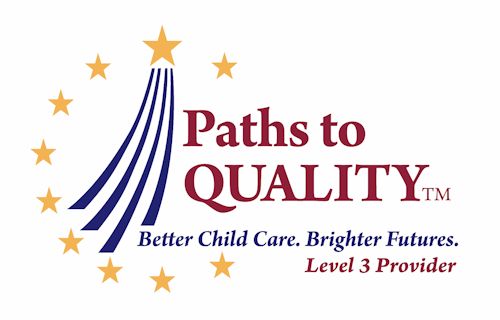 The Center for Children and Families provides a sound early childhood program for children 6 weeks through 5 years (prekindergarten). The Center's curriculum for infants, toddlers and preschoolers focuses on developing the whole child, through hands-on, investigative projects that encourage children to use all of their senses and help to develop their critical thinking skills, getting them ready for school.

Contact:
Kris Rundell
YCCF Assistant Director
krundell@MonroeCountyYMCA.org
(812) 961-2377
YCCF Office: (812) 961-2377
Fax Number: 1-888-752-5534
For Parents Meet the Staff Rates & Registration
Looking for a half-day program? Check out our Preschool classes at the SE YMCA!
Children of the Center for Children and Families benefit by: