Gymnastics and Dance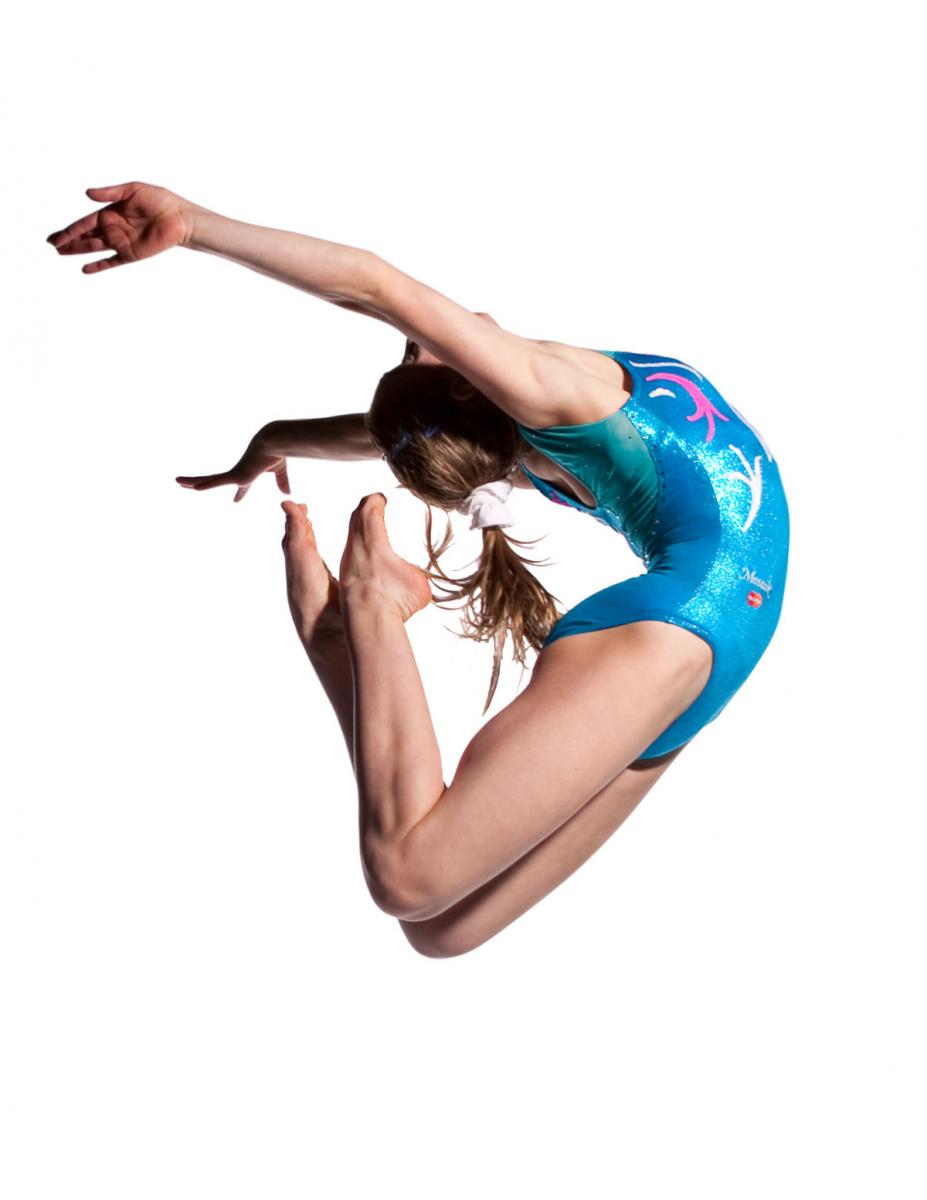 This is Your Gymnastics
The Monroe County YMCA Competitive Gymnastics Team or YMCA Aerials was established in February of 2015 as the first competitive gymnastics team for the Monroe County YMCA Gymnastics Program. The Aerials compete with the Ohio Valley Region through the YMCA competitive league. The 2015/2016 season all competitions have been held in and around Cincinnati, OH at YMCA's, with the season finale for our team culminating in Toledo Ohio, at the Regional Competition. We will plan to continue with the Ohio Valley League in the 2016-2017 season. (Other competition venues TBA)
The Aerials team currently has gymnasts in Level 3, Level 4, and XCEL Gold. However, we are happy to have gymnasts beginning at Level 3 through Level 8, as well as XCEL Gold and Platinum. We may add XCEL Bronze and Silver at a later date. Gymnasts in our program may begin at age 6 (younger gymnasts will be assessed on a case by case basis), and continue through their senior year of high school.
Monroe County YMCA Competitive Gymnastics Team Assessment (Aerials)
We will hold assessments for our Aerials Competitive Gymnastics Team the entire week of April 16-22. Aspiring competitive gymnasts can attend practie that week as follows:
Monday 5:30-8:30 pm
Tuesday 4:30-7:30 pm
Wednesday 5:00-8:00 pm
Thursday 5:30-8:30 pm
Saturday 10:00 am-1:00 pm
Sunday 12:30-3:30 pm
All new gymnasts will be assessed at each practive to determine if they are ready to be an Aerials team member. All gymnasts ages 6-17 are invited to attend 1-2 practices that week. This will help gymnasts determine if our team is a good fit for them.