Gymnastics and Dance
This is Your Gymnastics
Our Mission:
Giving Ownership of the Sport Back to the Gymnast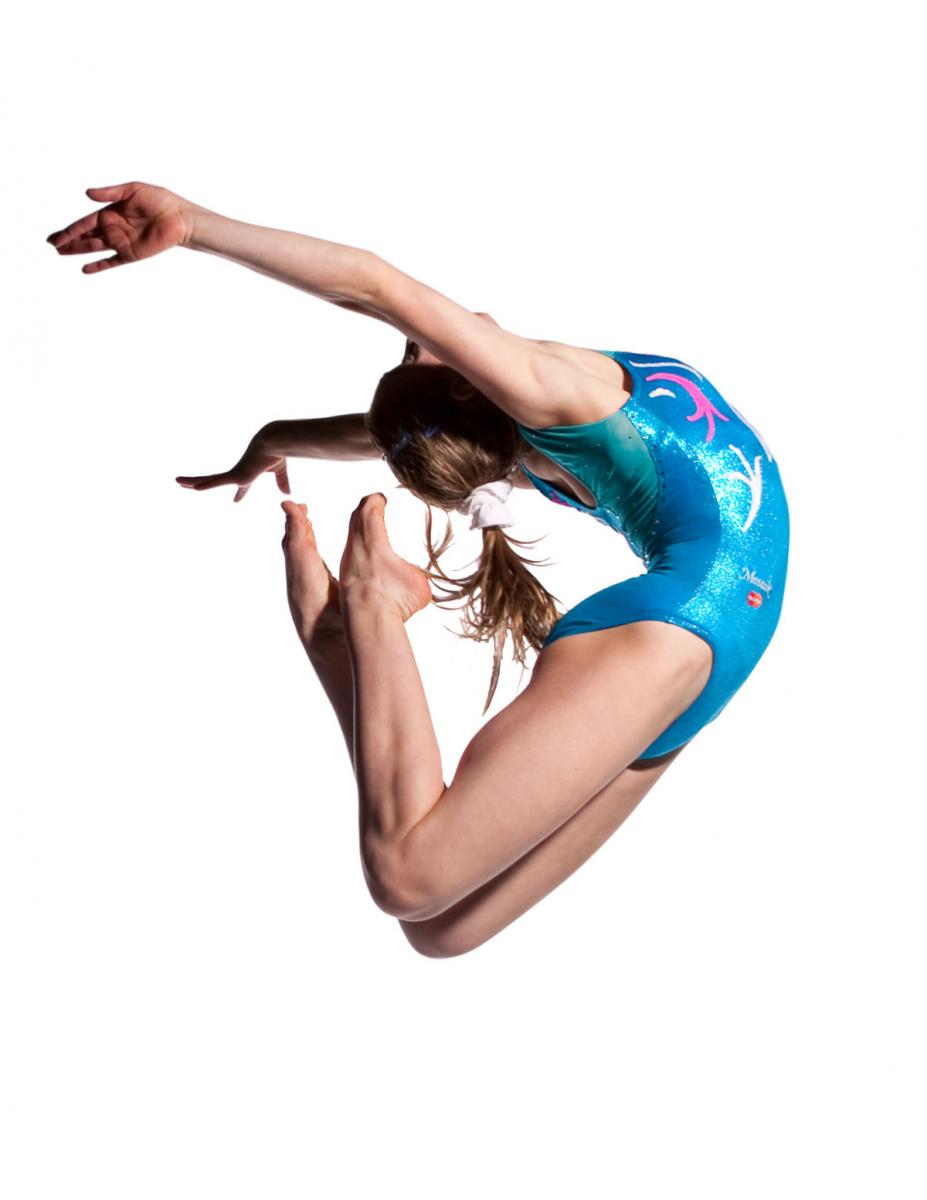 It is our mission to allow multi-sport athletes to continue in the sport of gymnastics. We require less gym time, allowing athletes and their families to determine how much time they spend in the gym each week. While our coaches determine the level that our gymnasts will compete each season, our gymnasts provide the work ethic. Guided by our team coaches, our athletes are coached with the philosophy that this is "their gymnastics". We will provide the coaching, spotting, guidance, and confidence building. They must come to practice ready to focus, and work hard while they are here. Whether your daughter is a multi-sport athlete, or gymnastics is her primary focus, we welcome you to visit us to decide if our team is the right fit for your family.
About Us
The Monroe County YMCA Competitive Gymnastics Team or YMCA Aerials was established in February of 2015 as the first competitive gymnastics team for the Monroe County YMCA Gymnastics Program. The Aerials compete with the Ohio Valley Region through the YMCA competitive league. The 2015/2016 season all competitions have been held in and around Cincinnati, OH at YMCA's, with the season finale for our team culminating in Toledo Ohio, at the Regional Competition. We will plan to continue with the Ohio Valley League in the 2016-2017 season. (Other competition venues TBA)
The Aerials team currently has gymnasts in Level 3, Level 4, and XCEL Gold. However, we are happy to have gymnasts beginning at Level 3 through Level 8, as well as XCEL Gold and Platinum. We may add XCEL Bronze and Silver at a later date. Gymnasts in our program may begin at age 6 (younger gymnasts will be assessed on a case by case basis), and continue through their senior year of high school.
Monroe County YMCA Competitive Gymnastics Team Assessment (Aerials)
Our initial assessment will be Saturday, April 15 at 10:00 am. Gymnasts will then be assessed on all apparatuses and determinations about team will be made directly after. The assessment does not guarantee placement on the Aerials team. Gymnasts that we feel would be ready for team will be asked to join our team prep program through April, as our current team is in the middle of their competition season. This is not mandatory, it will only help them experience the practice hours weekly until they join Aerials practices.
We may also ask those who are interested in team, but do not yet have the level of skill to join, to also join team prep. This will help them to focus on the skills needed for team.
There is no charge for the assessment, we will do one more assessment in April.
The assessment begins promptly at 10:00 am. Our coaches will lead stretches and basic warm up with gymnasts while our team coaches Michelle Stroud and Erin Riley hold a brief parent meet in the Gymnastics Center Conference room. Following the parent meeting, our team coaches will assess each gymnast on each event on what skills they have mastered currently.
The team assessment is free, and we encourage all aspiring gymnasts to come in to see what our team is about! Please expect the assessment to take up to an hour, depending on how many gymnasts we have in attendance.