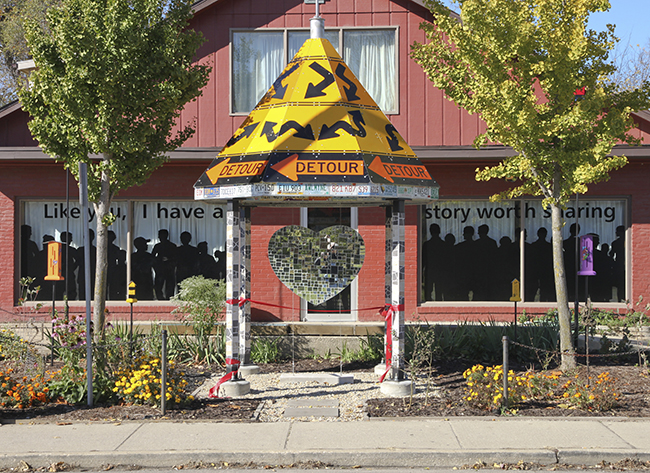 Crawford Homes Program is a housing development located in Bloomington, IN, and founded by the Shalom Community Center. Crawford Homes Program provides safe, affordable, and supportive housing for individuals in the community who are particularly vulnerable and who are experiencing chronic homelessness and related issues.
Please help us support the Resource Pantry with a donation from the suggested items listed below.
Donations can be dropped off at the Northwest and Southeast Welcome Centers.
Toilet paper and paper towels
Bath soap
Toothpaste, toothbrushes, floss, mouthwash
Deodorant
Shampoo and Conditioner
Shaving razors and cream
Windex, general cleaning solutions, bleach
Cleading and dusting pads/cloths
Mop (or similar device)
Trash bags
For more inforamtion, please contact Danielle Sorden, danielle@shalomcommunitycenter.org