Meet the Counselors
From Camp Arrowhead to Gymnastics Camp... Meet the counselors that will be teaching your children the great things they'll come running home to tell you about!
Southeast Camp Counselors
Northwest Camp Counselors



We're in the process of hiring the best of the best to ensure your child has the Best. Summer. Ever!
Gymnastics Camp Counselors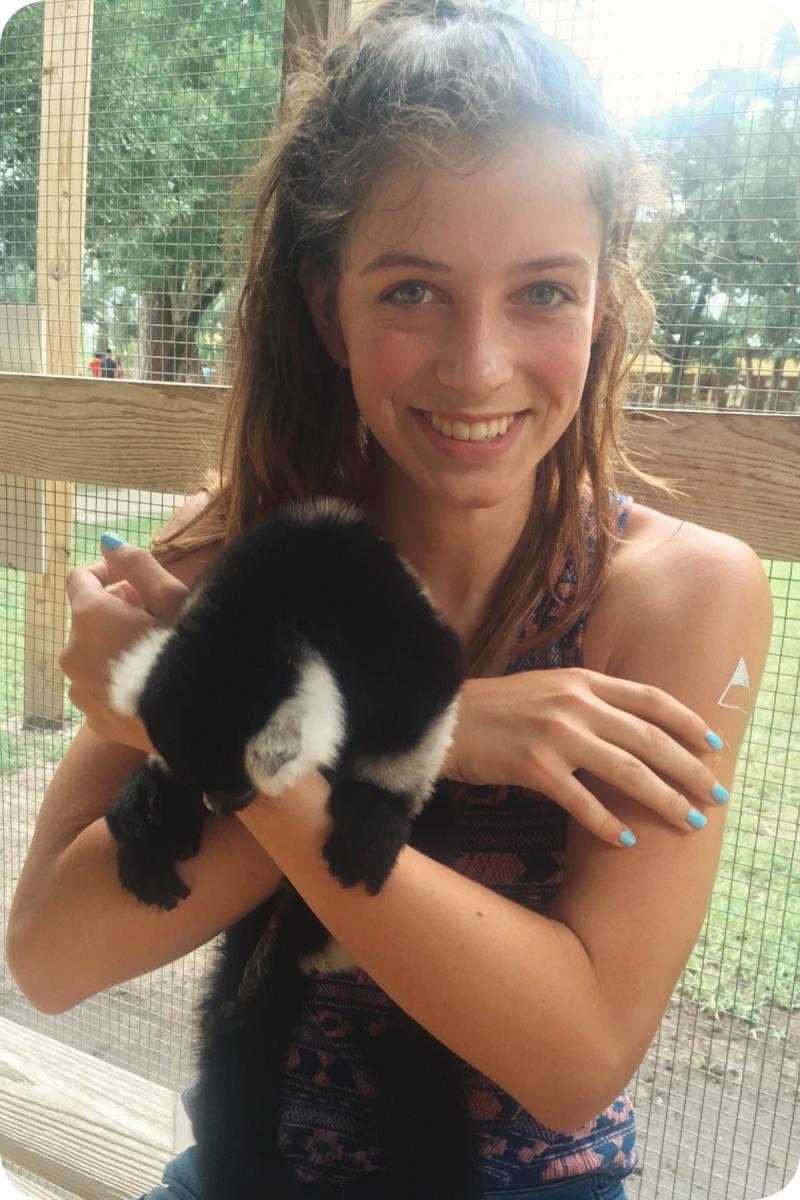 Brooklyn Summers
Gymnastics Coach

Favorite memory of Summer Camp:
"Creating a bond with all of the kids!"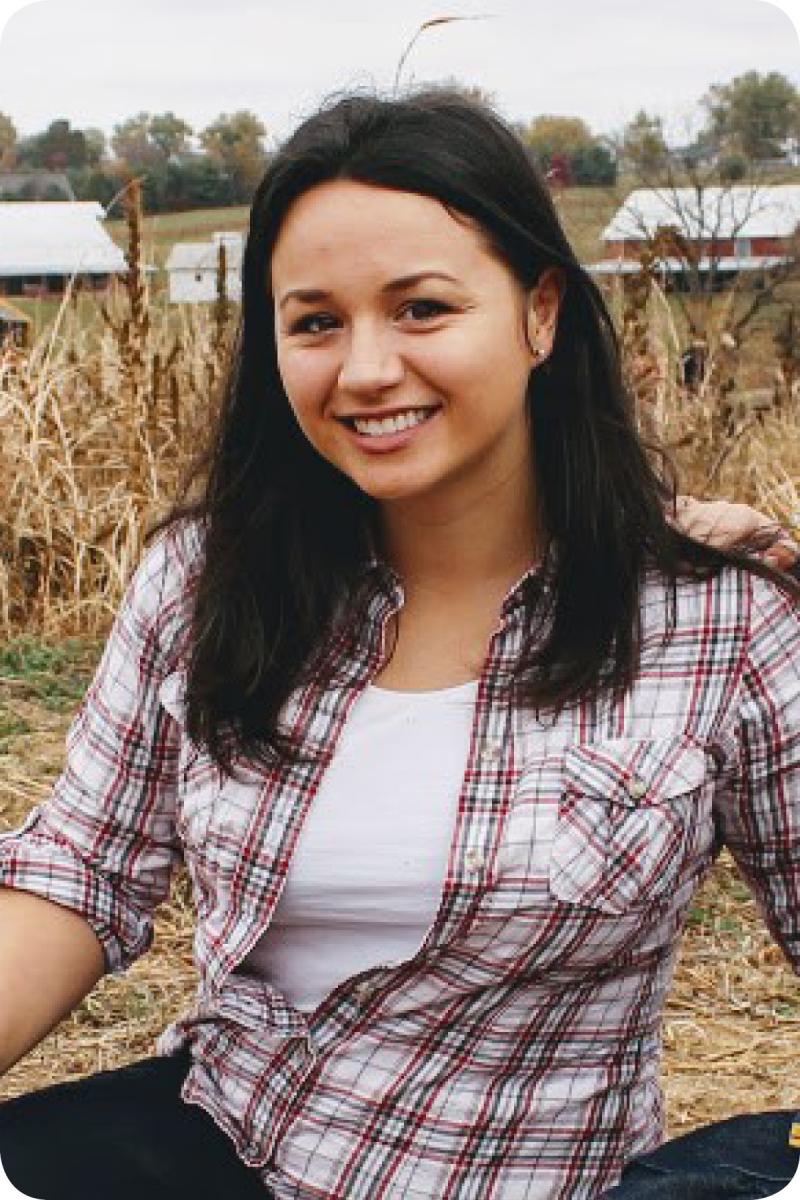 Carrie Kent
Gymnastics Instructor
Loves family, hiking, and her dog named Dwight!