Celebrating National Nutrition Month
We're celebrating National Nutrition Month in March here at the Monroe County YMCA, and we hope you'll join us! From food drives to recipe contests and nutritional challenges, we're offering several ways for you to have some fun and hopefully learn something new.
On Wednesday, March 24, we hosted a Facebook Live with Molly Osgood, RD. Molly answered several questions to help you and your family make the right choices for a healthy diet and nutrition. This is your chance to find some answers from the expert!
Meet Molly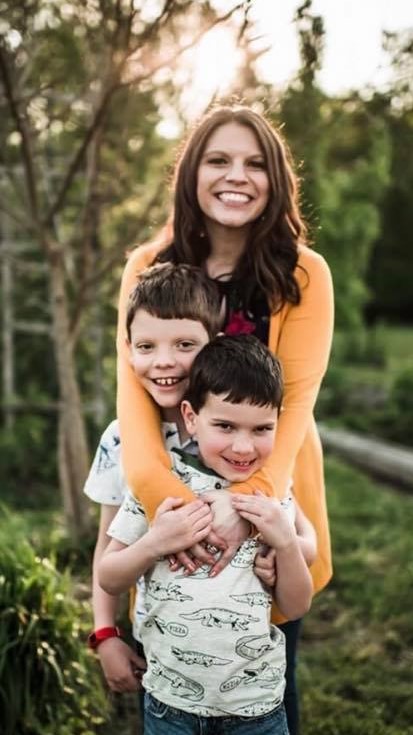 Molly Osgood has been a Registered/Licensed Dietitian since 2008. She graduated from Indiana University in 2006 with her B.S. in Nutrition and Dietetics. She was accepted into a dietetic internship program through IU School of Health and Human Services and graduated in 2007.
Molly has worked at DaVita Dialysis since 2011 and has a passion for using Motivational Interviewing to counsel her patients on nutrition education.