Center for Children and Families
Meet the Staff
YCCF staff are highly experienced, well trained, and full of passion for the development of your child.
ADMINISTRATION & HELP
Jen Smallwood
Director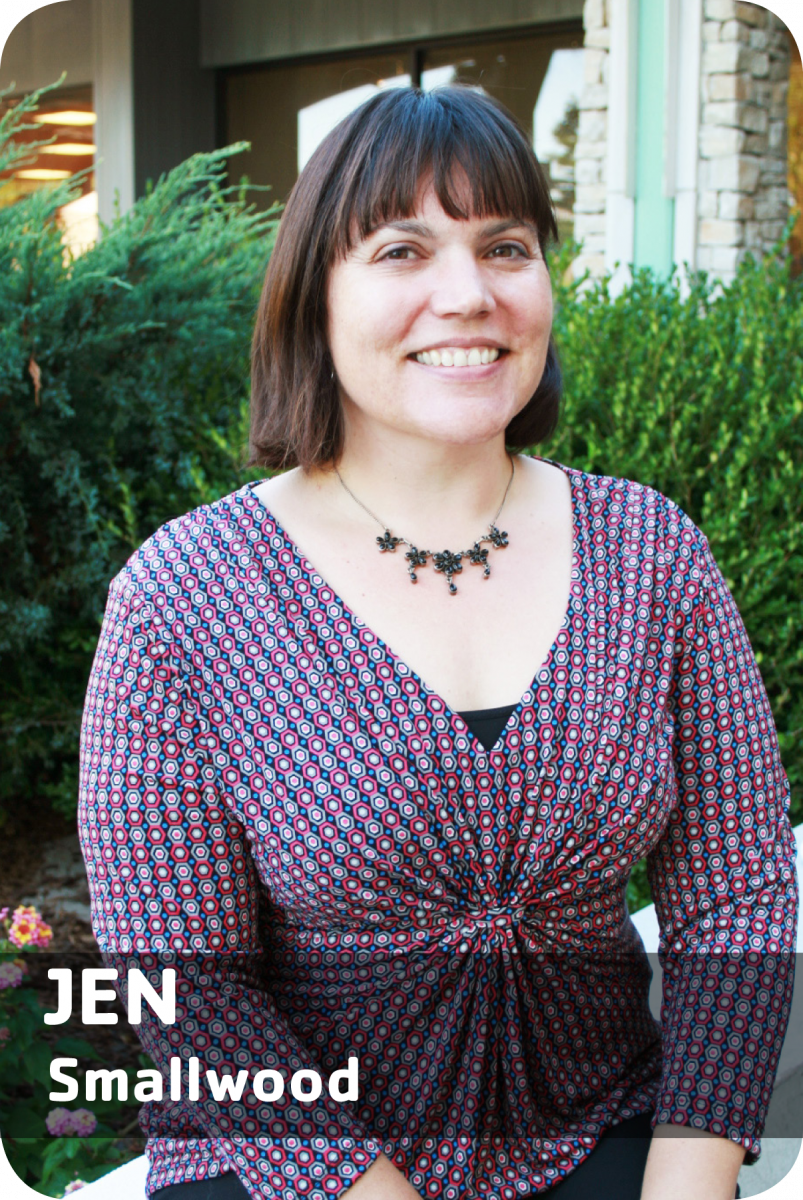 I have undergraduate degrees in early childhood education and kinesiology, and a graduate degree in early childhood leadership. In the 20+ years I've worked in the field, I've worked as a teacher of young children, an administrator, and as a college educator at both the community college and university levels. I've taught at licensed early childhood programs for the Department of Justice, the Pentagon, and the University of Maryland. In addition, currently I sit on the advisory board for the Education Department at Ivy Tech, Bloomington, and on both the local and state boards for the National Association for the Education of Young Children. In all of my work, I am committed to creating high-quality programs for young children. In my free time, I enjoy gardening, reading, attending local theater productions, shopping in downtown Bloomington.
Shannon Parker
Business Coordinator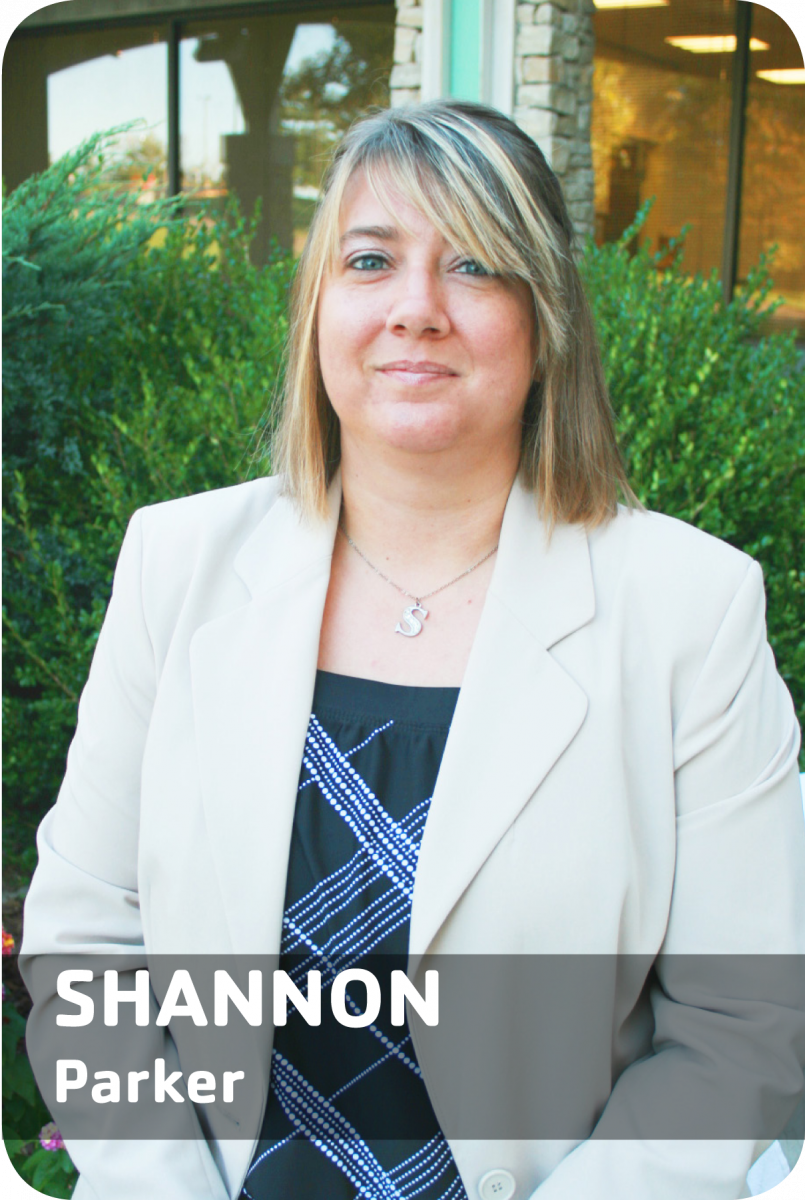 I am excited to be the Business Coordinator for the Center for Children and Families. I have 7 years' previous experience working in a childcare center as a director. I also have my Child Development Associate Certificate. My hobbies include spending time with my 3 daughters, walking, and shopping.
Meet the Chef and Teachers