Gymnastics and Dance
Kids Night at the Gymnastics Center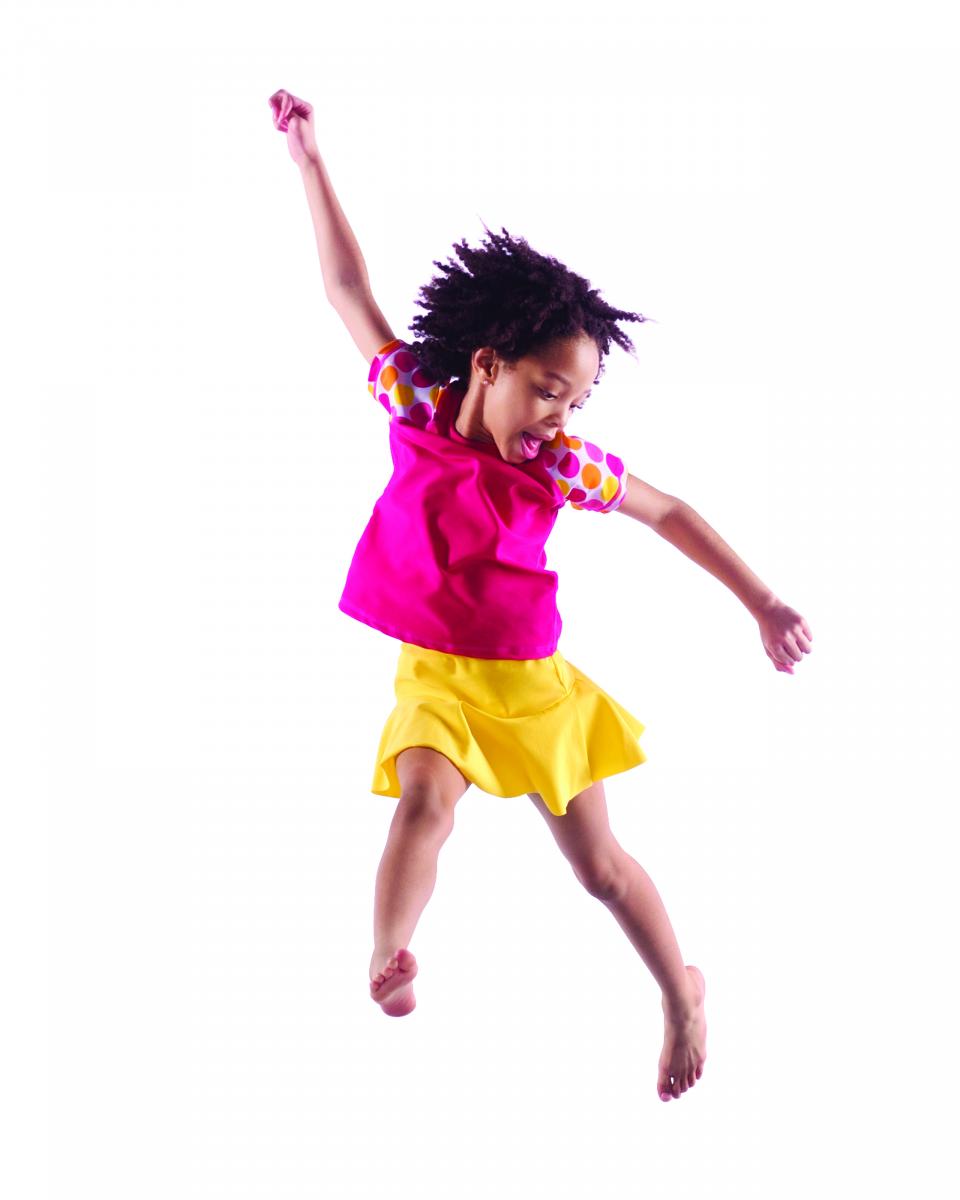 Enjoy an evening out knowing that your children are having a blast at the YMCA Gymnastics Center! Pack them a sack dinner and a water bottle, please. Staff will arrange games, obstacle courses, and other fun activities for a safe and fun filled evening.
Upcoming Dates and Times below:
5:00-8:00 pm
Saturday, April 28
Saturday, June 23
Saturday, July 21
Saturday, August 25
NEW PRICING: Priced per how many children are in a family. Friends attending will need to register separately. Prices are for siblings in the same household and on the same membership.
1

Child

$20/$30

2 Children

$30/$38

3 Children

$40/$48

4+ Children

$50/$58
For Open Gym at the Gymnastis Center information, please visit the Open Gym webpage.