Pilates Register Now
SE Winter/Spring Program Flier NW Winter/Spring Program Flier
Based on yoga and classical dance, this mind/body practice emphasizes lengthening and strengthening the whole body. Special attention is given to postural enhancement, core strength and stability, and breath work. Pilates techniques are low impact, and are accessible to all people, from beginners and those with injuries to athletes and dancers.
Benefits of Pilates
Pilates helps train your body to be more aware and healthy. From posture to coordination, the lessons learned in Pilates will carry with you throughout your day, so you are more aware of your body and how to keep it healthy. Pilates is a great way to relieve back pain. In our Pilates classes, you will build your core, strengthen muscles throughout your body, and focus on balance and posture for overall health. Source: WebMD
Program Dates
Session 2: February 20 - April 16
Session 3: April 17 - June 3
Download the complete Pilates Group Exercise schedule by selecting the session below:
Questions?
Amy Plunkett
Fitness Director
aplunkett@monroecountyymca.org
(812) 961-2364

Gayle Ebel
SE Adult Wellness Director
gebel@monroecountyymca.org
(812) 961-2171
Class Descriptions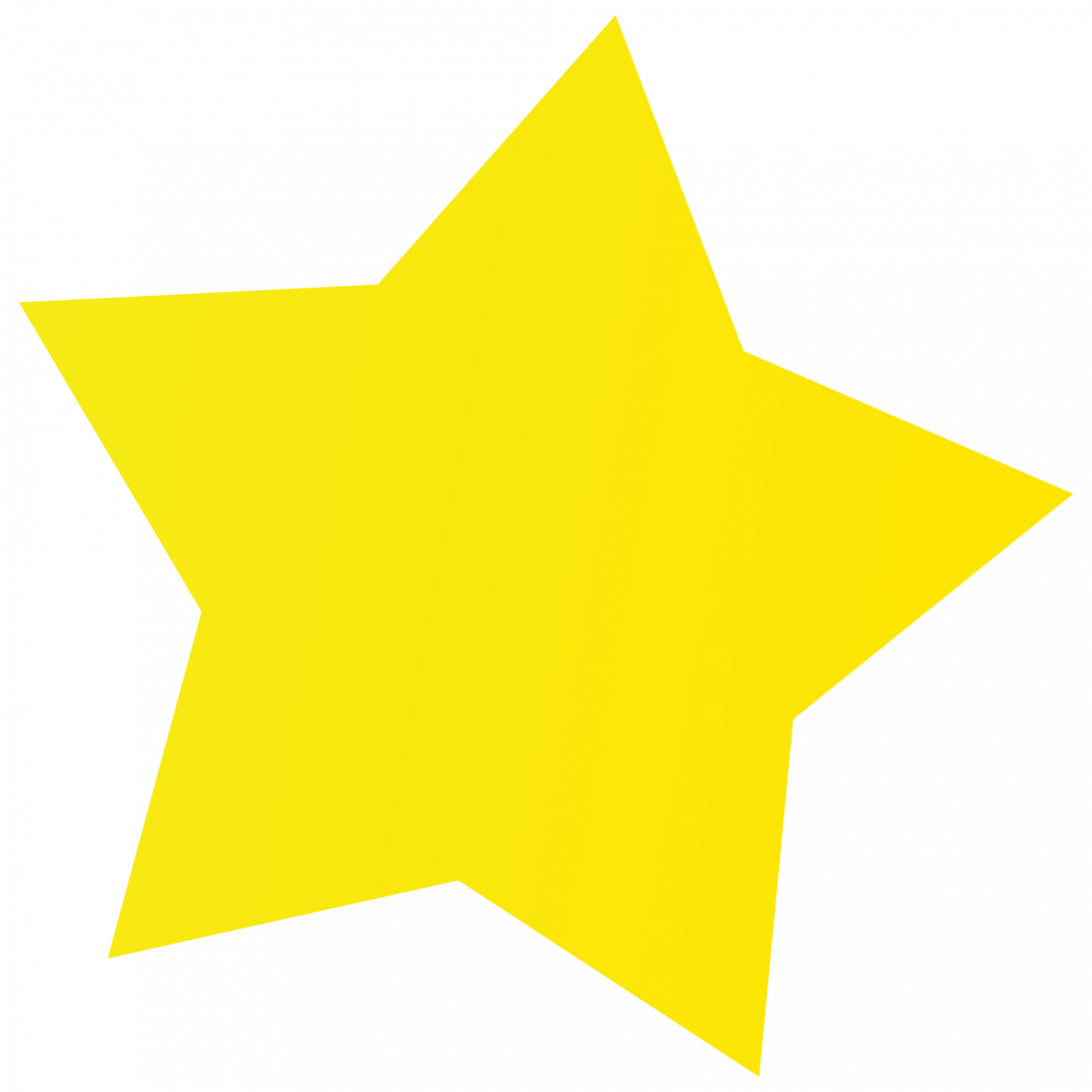 The star symbol means this class is offering a session included in your membership and can be attended at no additional cost with no registration necessary.
Gentle Total Body Strength
Long and Lean Total Body Strength
Posture and Balance with Pilates