Tai Chi
SE Sessions 1, 2, 3 SE Mini Session
Tai Chi is a series of slow, flowing movements practiced by people of all ages to improve strength, agility, and balance, while calming and focusing the mind. The lack of impact makes it an excellent exercise for people with arthritis.
Benefits of Tai Chi
Tai Chi is a low-impact, low-stress exercise that has been proven to improve the lives of individuals suffering from many medical conditions, including arthritis, breast cancer, heart disease, hypertension, Parkinson's disease, sleep problems, stroke and more. Without straining the body as much as other forms of exercise, Tai Chi still contains all the key components of fitness: muscle strength, flexibility, balance, and some aerobic conditioning. Source: Harvard Medical School
Program Dates
Session 6: October 16 - December 17
Mini Session: December 18-December 30
Session 1: January 2-February 18
Session 2: February 19-April 15
Session 3: April 16-June 3
---
Class Descriptions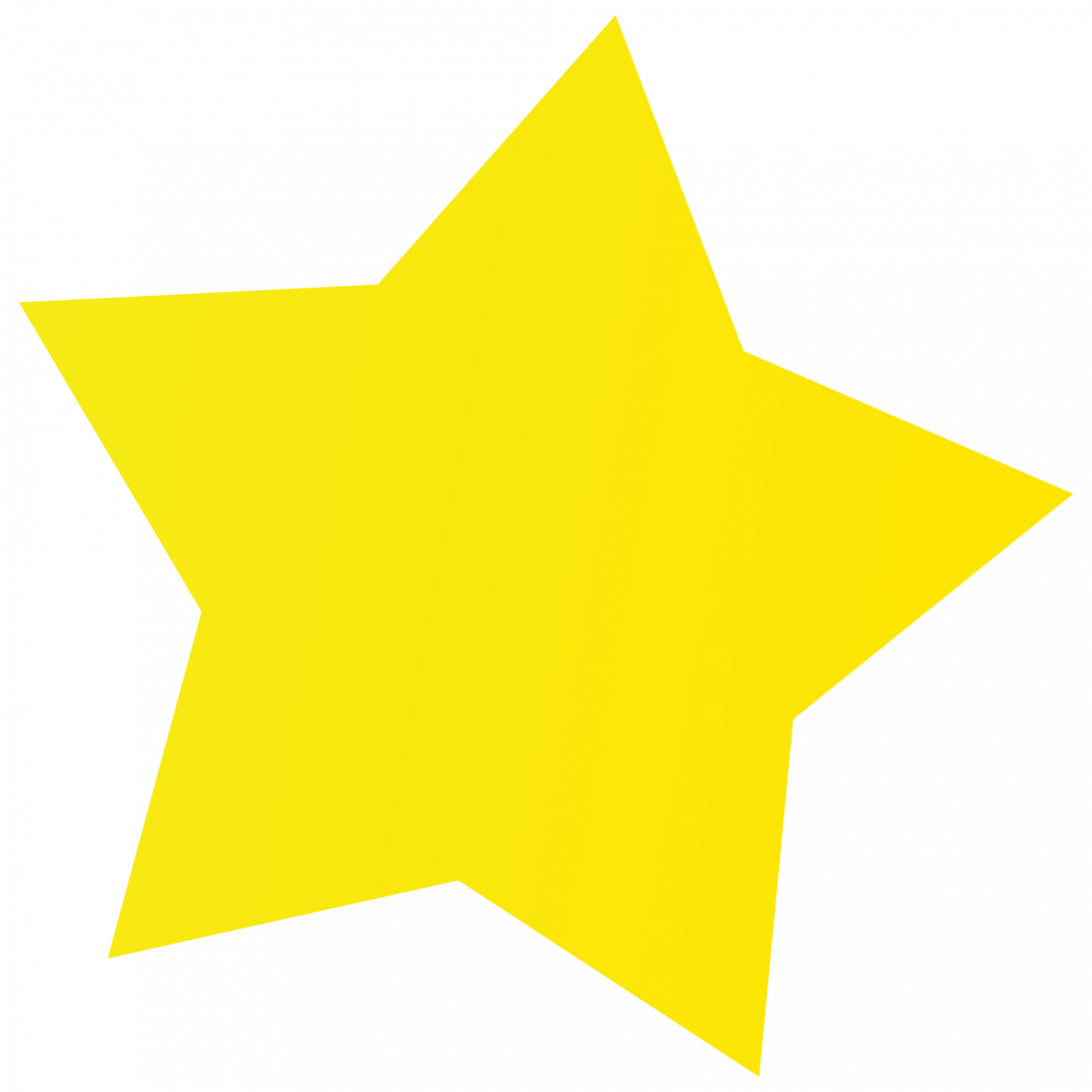 The star symbol means this class is offering a session included in your membership and can be attended at no additional cost with no registration necessary.
Chi Kung/Tai Chi for Balance