Moving for a Healthier You:
Weight Loss Through the YMCA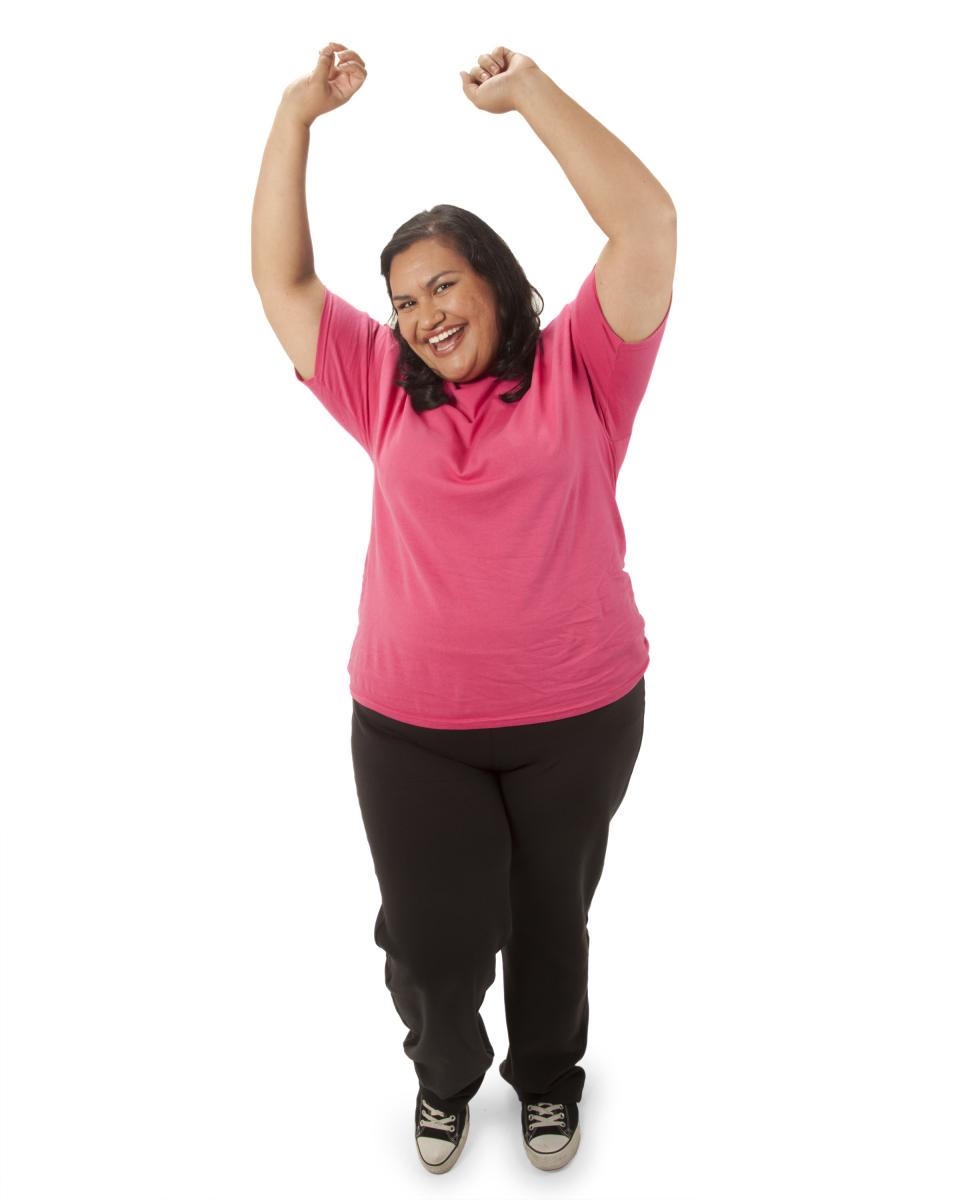 Are you looking to jumpstart your weight loss journey, but not sure how? We can help! When you join this program, you'll enjoy seeing real results with workouts tailored to your ability, weekly weigh-ins, and follow-ups from Lifestyle Coaches. In this 7-week program, our goal is to help you decrease your overall body fat mass in a group-based, encouraging environment. Program is exercise and movement focused, with added nutrition and education along the way.
95% Exercise / 5% Education

Participants will enjoy workouts tailored to their ability in a circuit-style training

Each participant will receive a tracker

Program will take place at Northwest and Southeast branches

Weekly follow-ups will help keep participants stay on track and note their progress

Each class will have one to two Lifestyle Coaches present to lead workouts and answer any questions participants may have

Participants must be of 18 years or older. Special circumstances will be considered.
7-Week Program - April 17-May 31, 2018

Southeast

Tues/Thurs

6:00-7:00 pm

$85 Member
$200 Non-Member