Page Turners Book Club
Get Connected

This is a great way to be an active participant in interactive discussions of a variety of contemporary and time-honored fiction and nonfiction books. We meet once a month to discuss a member-chosen book. Members share responsibilities for suggesting , and leading discussions! Feel free to bring your sack lunch to eat before/during the discussion.
All books must have audio versions available. Members are individually responsible for obtaining a copy of the books for their own use.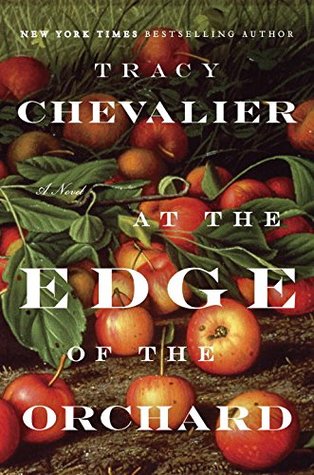 Meetings:
Second Tuesday of the Month
1:00-2:15 pm at the Southeast YMCA
Upcoming Meetings:
November 13: TBD
Registration:
Free and open to the public, but registration is required.