About Us
Shaped by Yesterday, Today and Tomorrow.
---
About Us
More Than A Gym
Our Cause
At the Y, strengthening community is our cause. Through group exercise classes, youth programs, swim lessons, adult health programs, and more, we aim to build a healthier Monroe County. Every day, we work side by side with our neighbors to make sure that everyone, regardless of age, income, or background, has the opportunity to learn, grow, and thrive
Our Mission
To put Christian principles into practice through programs that build a healthy spirit, mind, and body for all.
Our History
Our history dates back to the founding of the first YMCA in England in 1844, but so much has happened since then! Scroll down for a photographic history of the Monroe County YMCA.
Membership
Join Today for a Healthier You Tomorrow
---
Membership
We're Here for You
One membership. Two great locations!
We are one Y with multiple facilities. In addition to the Southeast and Northwest branches, the Gymnastics Center, built in 2012, houses all levels of gymnastics classes year round. Your YMCA membership gives you full access to both branches, and many other unbeatable benefits!
---
Your Y is Every Y in Indiana
Traveling, working in another region, exploring... sometimes, it's just more convenient for members to use a Y in a different location. Now, full facility/full privilege YMCA members have the flexibility to use other Y facilities throughout the state, at no extra cost!
Program Details:
Valid for YMCA full facility/full privilege members only

Program-only participants may upgrade to a a full membership at any time to qualify.

Silver Sneakers members may use other Silver Sneakers locations only.

Visitors to other Y's must present a valid YMCA membership card and photo ID upon their first and complete a visiting member waiver or standard membership application form with liability waiver.

Full facility/full privilege YMCA members must use their "home" branch/center at least 51% of the time.

YMCA members will be treated as regular members at all associations, and will be able to register for programs at member rates.
---
​Exclusive discounts on programs and services
Members enjoy discounts on nearly every class, program, and service the Y offers -- everything from Group Exercise to Camp to our famous Fall and Spring Runs!
---
Classes Included in Membership at No Additional Cost
Dozens of our most popular group exercise classes are offered to members at no cost! From Zumba to RIPPED to Basic Arthritis Aquatics, these classes will enhance your exercise routine like nothing else.
---
Support on your wellness journey
Summer Session 4, 5 & 6 Program Flier
Wellness Coaches
A complimentary wellness consultation with one of our trained Wellness Coaches
can help you set and achieve your goals. Set up an appointment by calling the
Welcome Center: for Southeast, call (812) 332-5555, and for Northwest call (812) 331-5556.
Fitness Testing
Members looking to establish a baseline in their strength, cardiovascular health, and
flexibility will be guided through a set of tests by a Certified Personal Trainer. This is
a great starting point to help set goals and teach you to monitor your progress.
Family support for your busy life

Play and Learn
With a Family Membership, you can take advantage of our drop-in childcare program
called Play and Learn. Our trained, caring staff will take care of your kids, ages six
weeks through six years, while you work out.
The Zone
Youth ages 7-12 get their own special space to hang out and play games while their
parents work out!

Convenience for your workout

Lockers
Always lock up your belongings. The Y is not responsible for lost or stolen items.
Lockers are available for your daily use. At the Southeast branch, short lockers can be
rented for long-term use on a monthly or annual basis; sign up at the Welcome Center.
You can bring your own lock or purchase a lock at the Welcome Center. Unrented lockers
left with a lock overnight will be cut open and emptied.
Locker rental (Southeast branch only)
Monthly Bank Draft $5
Annual $60
Complimentary towel service
---
Smith's Shoes Discount
Smith's Shoes is now offering a discount to Monroe County YMCA members!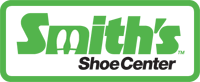 All you have to do is show the staff at Smith's Shoes your YMCA membership card and you'll automatically be added to the top level of Steve's Club and receive a 15% off discount on all purchases.
---
Wish to cancel your Y membership?
Please send an email to memberservices@monroecountyymca.org.
Giving
Together We Can Do So Much More
---
Giving
More Than A Place, We're A Cause

Together, We Can Achieve So Much More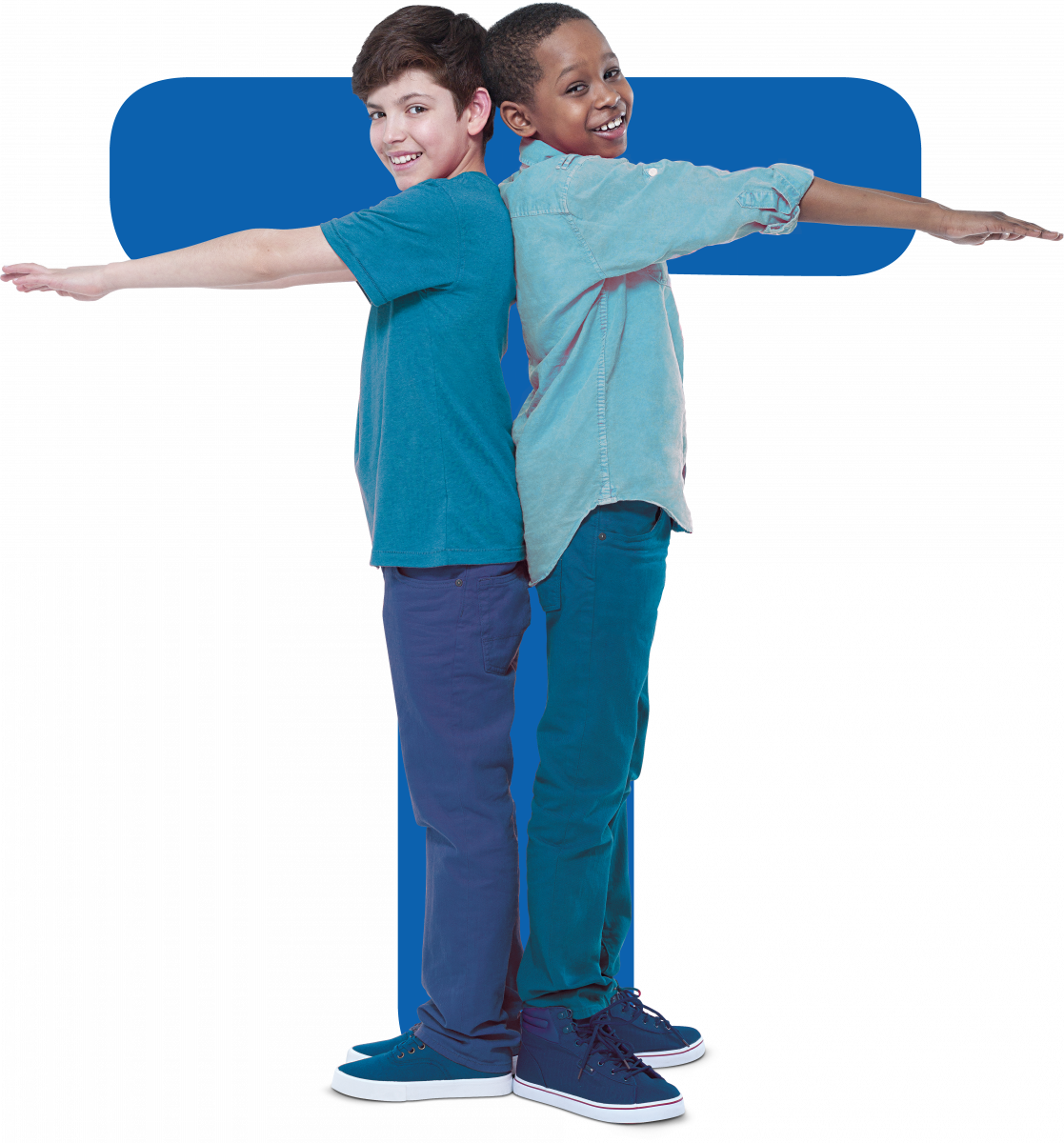 The Y is in our community to give everyone an opportunity to learn, grow and thrive. When you give to the Y, your gift will have a meaningful, enduring impact right in your own neighborhood.
Because the Y impacts lives in such a variety of ways, we have several funds you can choose from to make sure your gift affects our community in the way you intend. To learn more about the fund and how you can support our mission, scroll down.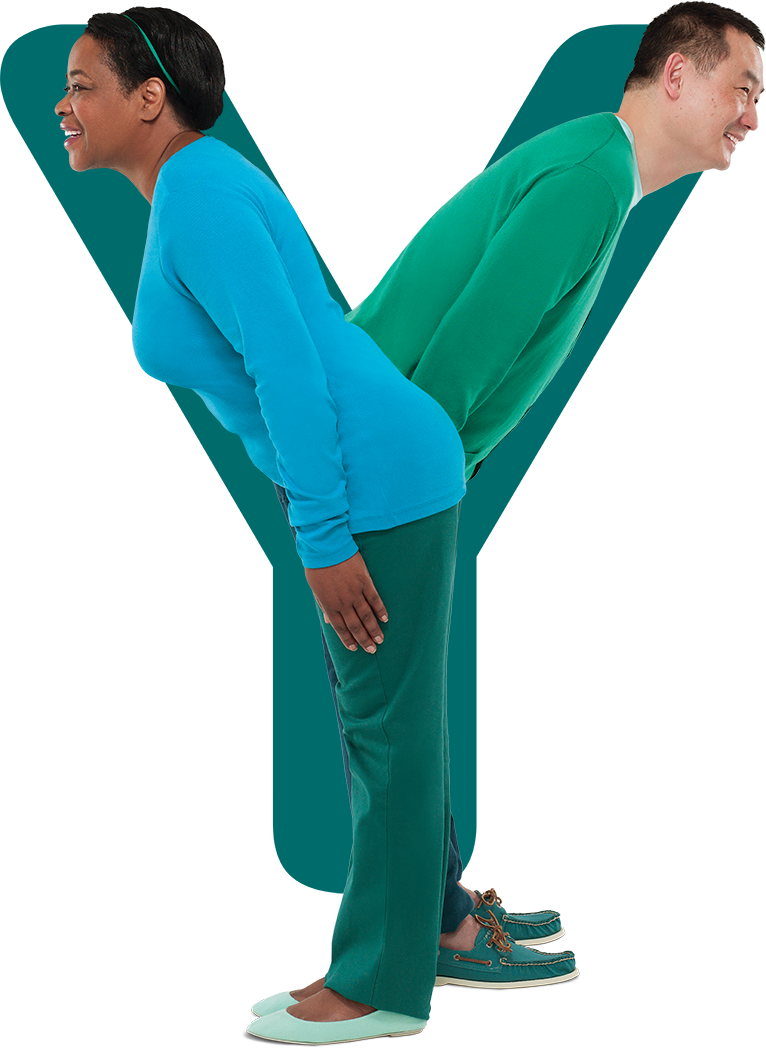 Y For All Annual Campaign
The financial assistance provided through the Y For All Annual Campaign keeps the Y available for kids, families, and adults who need us the most.
Although camp, swim lessons, and group exercise might be some of the first things that come to mind, we have so many other services and offerings like:
Early Childhood Education and closing the achievement gap in the YMCA Center for Children and Families and Preschool Programs.

Chronic Disease Prevention through the YMCA Commit to Get Fit and YMCA's Diabetes Prevention Program, which help people develop maintainable, healthy lifestyle habits.
Providing assistance through Y For All contributions to make sure everyone can benefit from the Y, regardless of their age, income, or background.
Strong Past, Bright Future: Capital Campaign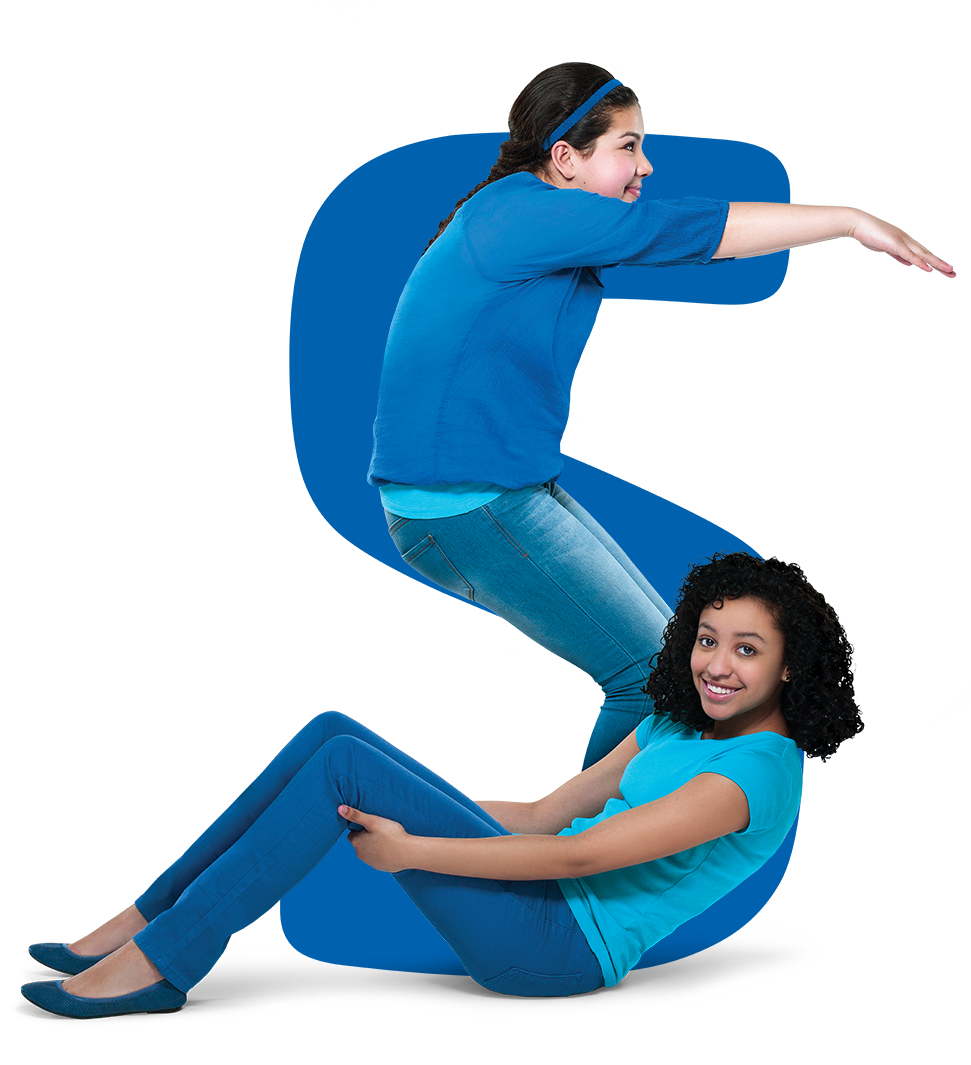 The Capital Campaign is bringing us into the next stage of the YMCA's bright future.
New facilities, such as the Gymnastics Center and the NW YMCA, have brought great changes to the people of Monroe County, expanding our capacity to serve the health and well-being of thousands more people.
While construction is complete, financially supporting these projects is a goal that takes many years to accomplish! You can make a lasting impact on our YMCA community by contributing to our bright future!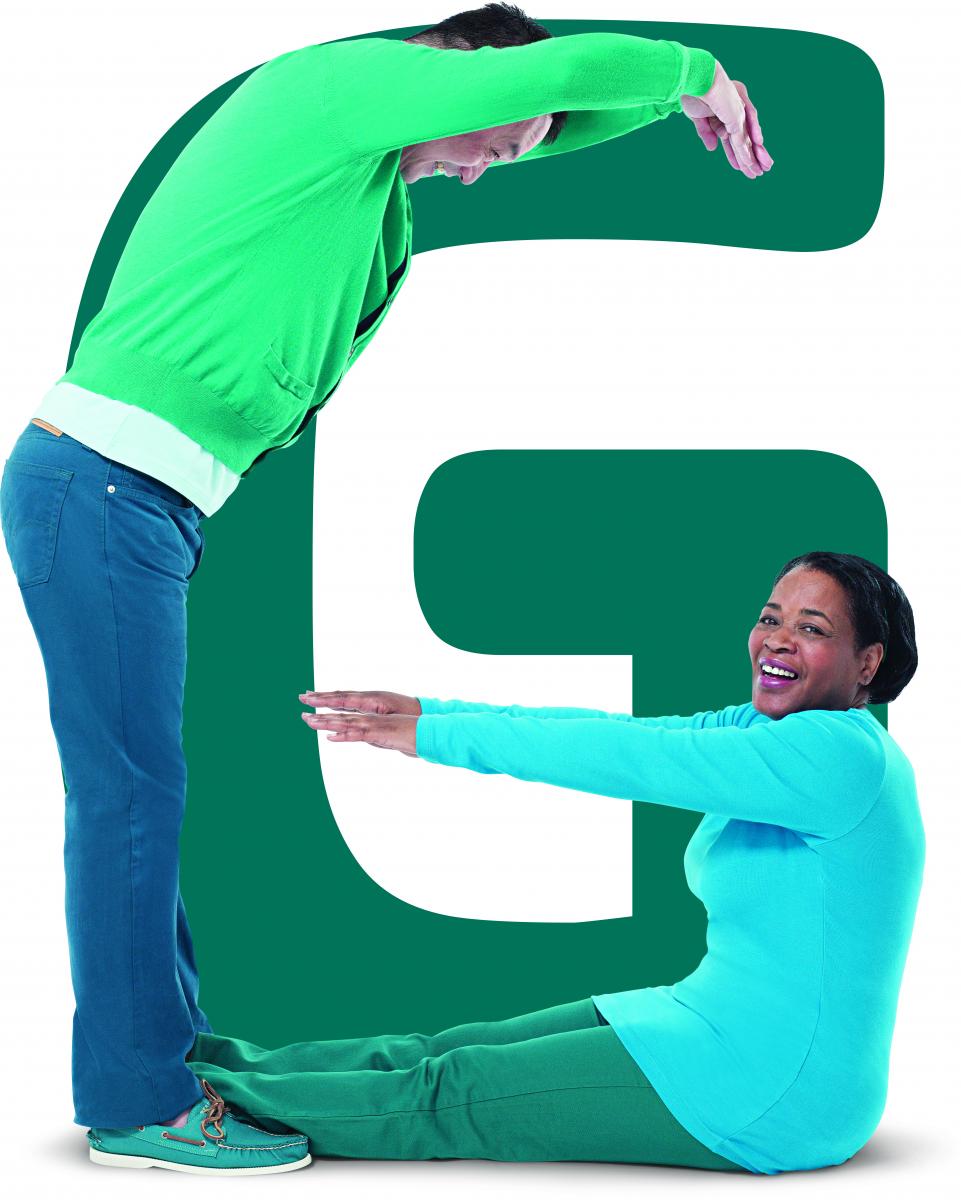 Give to the Future: Endowment and Planned Giving
When you give to the Endowment Fund, your support continues to impact lives long after your gift is made.
Gifts of $10,000 or more designate the donor as a member of the Heritage Club. Some donors choose to make Planned Gifts through estate plans, outright gifts, or pledges.
A SPECIAL THANKS TO OUR CHAIRMAN'S ROUND
TABLE FOUNDERS FOR THEIR GENEROUS DONATIONS

Mark and Heather Barkley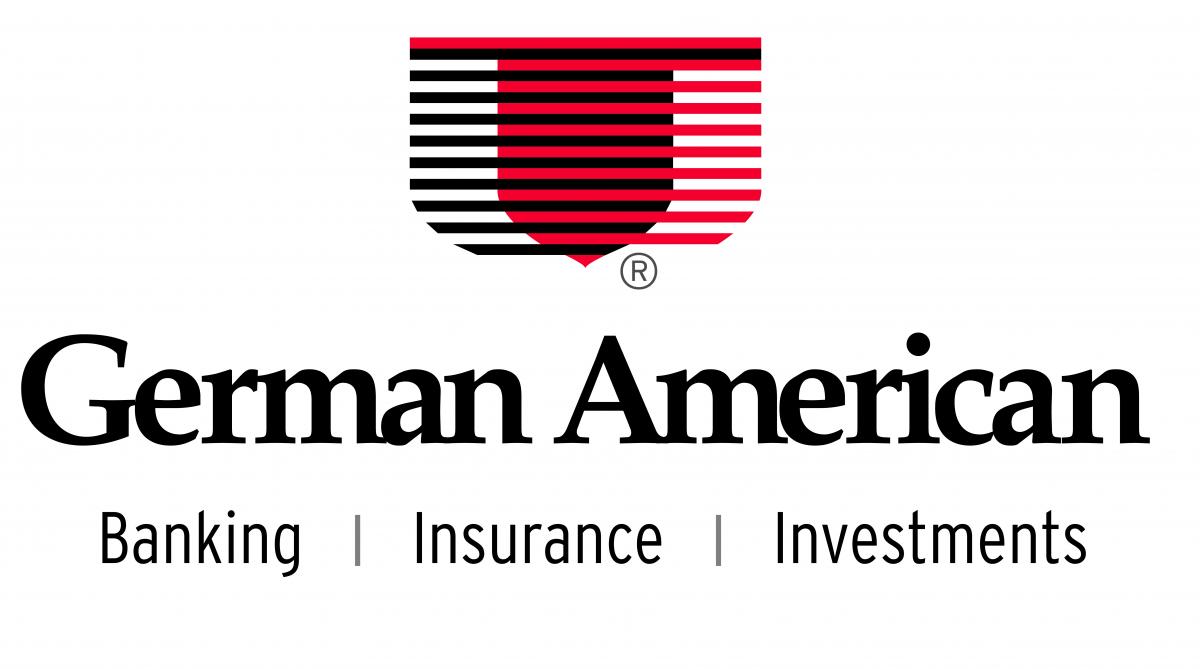 FEATURE DONOR OF THE WEEK
Learn how you can become the next Chairman's Round Table
Feature Donor of the Week here.