Give today for a stronger community tomorrow!
---
Giving
More Than A Place, We're A Cause

Together, We Can Achieve So Much More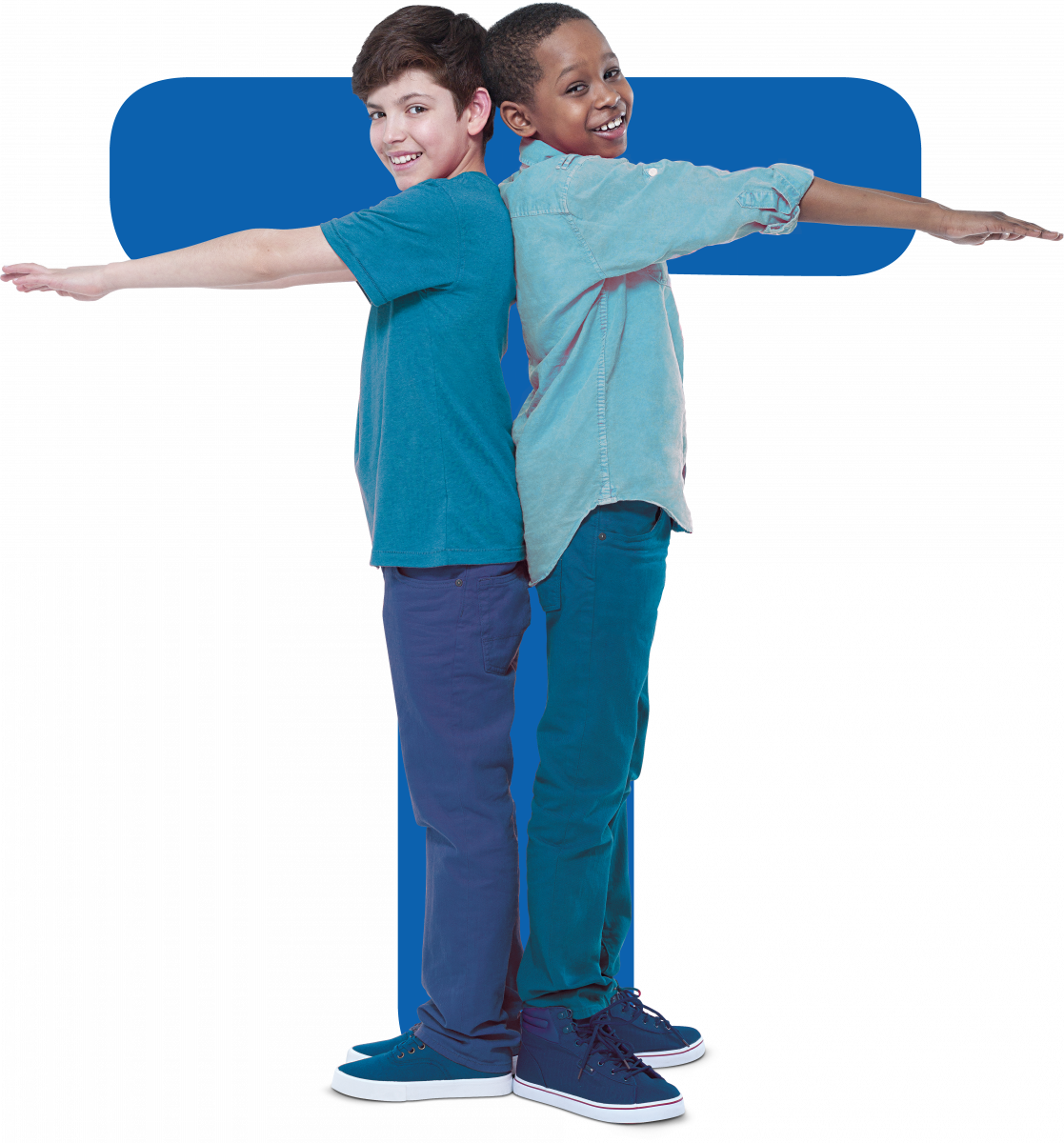 The Y is here to give everyone in our community an opportunity to learn, grow and thrive. When you give to the Y, your gift will have a meaningful, enduring impact right in your own neighborhood.
Because the Y impacts lives in a variety of ways, we have different funds that all you to designate how your gift will affect the community. To learn more about the fund and how you can support our mission, scroll down.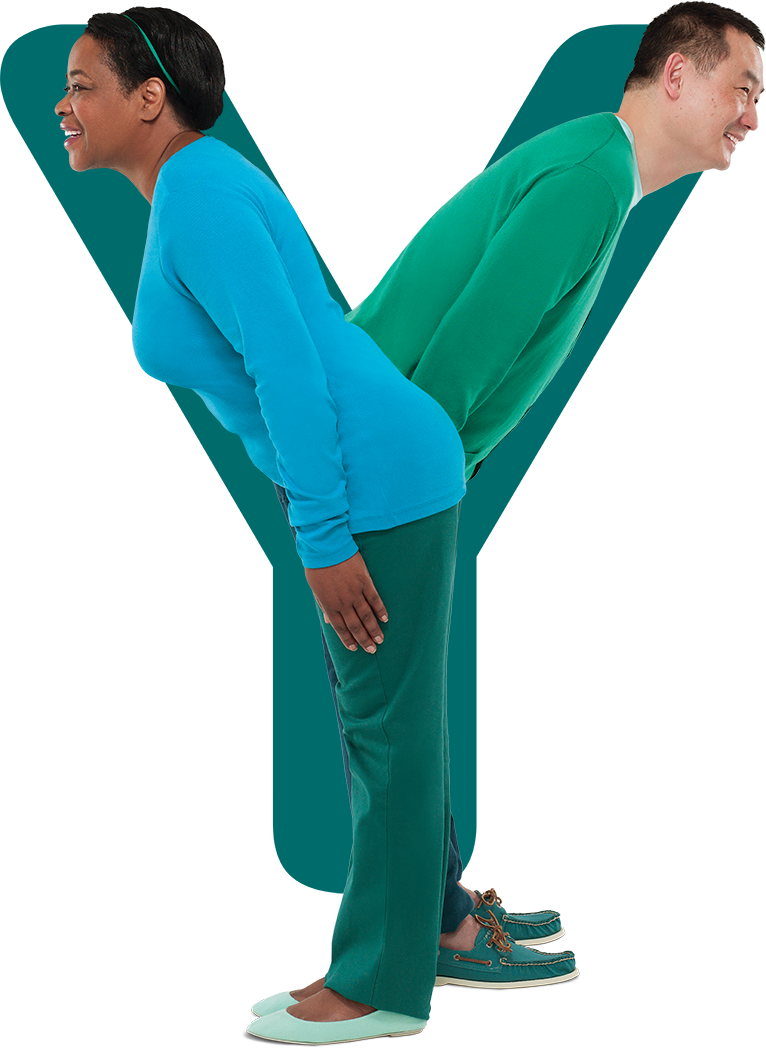 Y For All Annual Campaign
The financial assistance provided through the Y For All Annual Campaign keeps the Y available for kids, families, and adults who need us the most.
Although camp, swim lessons, and group exercise might come to mind first, we have many more services and offerings including:
Early Childhood Education

Chronic Disease Prevention and Rehabilitation through Adult Programming
Through Y for All contributions, the Y is able to provide assistance to those in need, regardless of age, income, or background.

Strong Past, Bright Future: Capital Campaign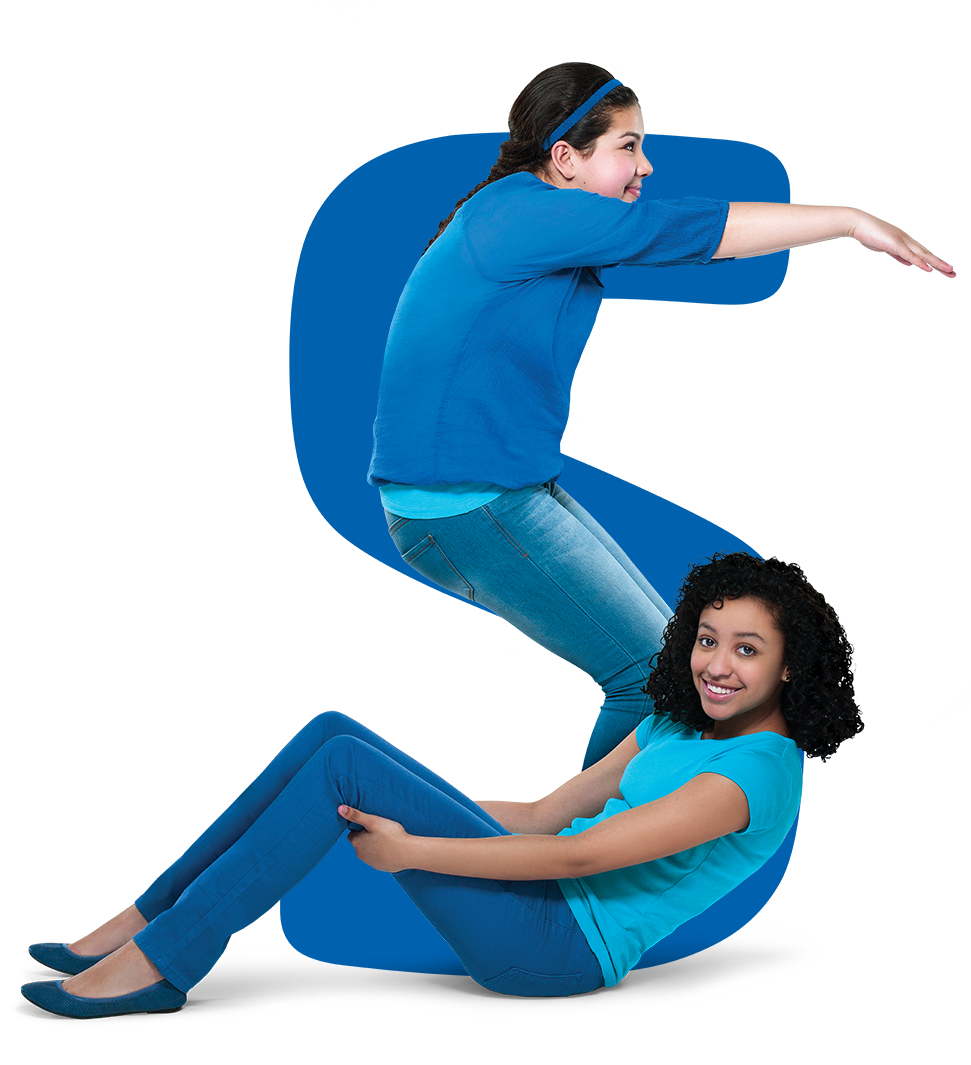 The Capital Campaign is bringing us into the next stage of the YMCA's bright future.
New facilities, such as the Gymnastics Center and the NW YMCA, have brought great changes to the people of Monroe County, expanding our capacity to serve the health and well-being of thousands more people.
While construction is complete, financially supporting these projects is a goal that takes many years to accomplish! You can make a lasting impact on our YMCA community by contributing to our bright future!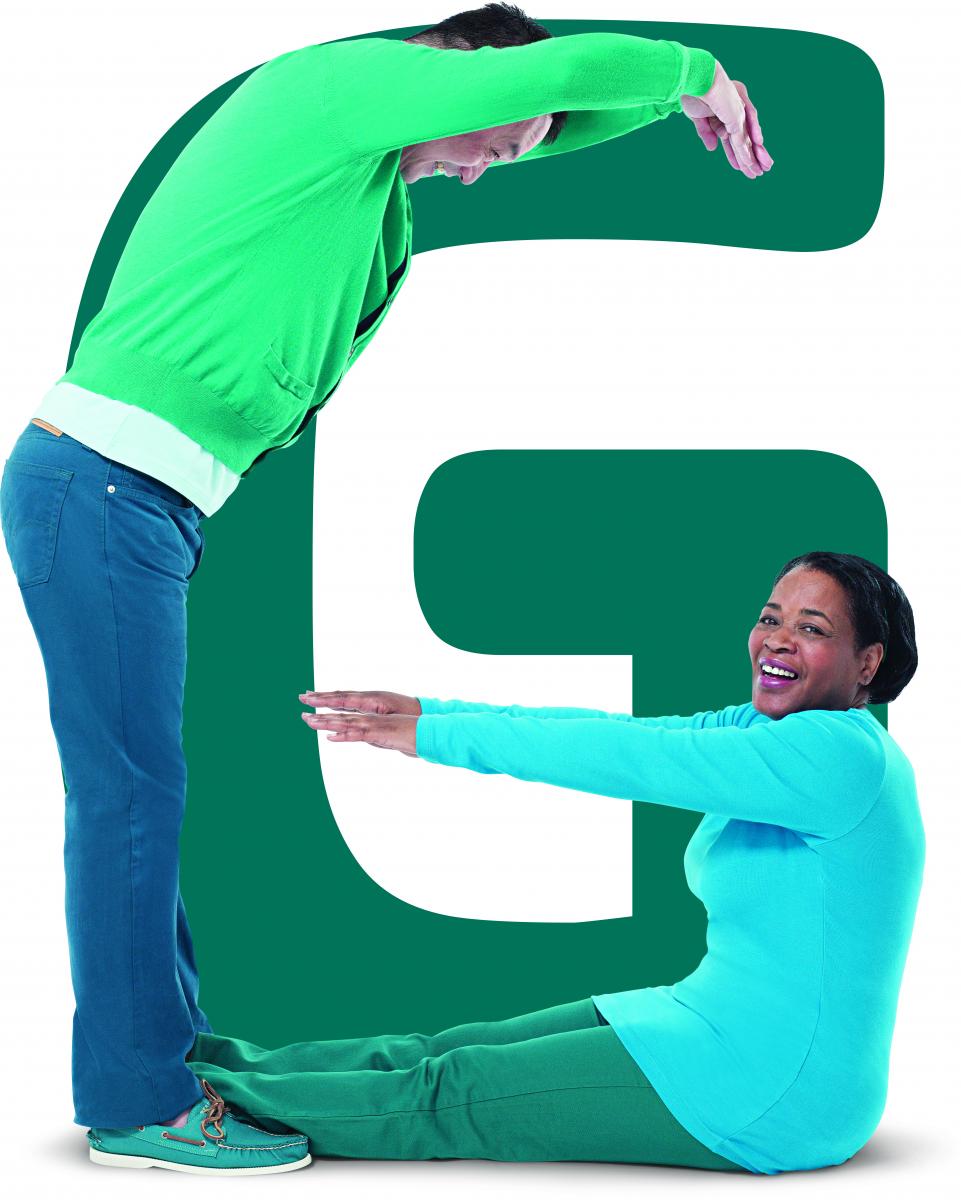 Give to the Future: Endowment and Planned Giving
When you give to the Endowment Fund, your support continues to impact lives long after your gift is made.
Gifts of $10,000 or more, as well as significant planned gifts, designate the donor as a member of the Heritage Club. Some donors choose to make Planned Gifts through estate plans, outright gifts, or pledges.