Energize
What is Energize?
Funded by the YMCA Endowment Fund, Energize is an in school program that strives to cater to preventing childhood obesity by providing lessons on healthy eating choices and the importance of 60 minutes of exercise per day.
Programming runs from September through May and classes meet anywhere from 40 to 60 minutes each week. Each class receives an enriching experience through active and visual lessons and additional physical education to add to their school day.
Energize in the Community
The Energize program currently incorporates sessions on health and wellness to 36 MCCSC 4th grade classrooms in all 13 MCCSC elementary schools.
Energize collaborates with IU Americorp, IU Community Health, Olcott Cancer Center, IU Public Health, Bloomington Parks and Recreation, Active Living Coalition, and IU Dietetics Department.
The Goals of Energize:
Prevent childhood obesity

Develop healthy lifestyles

Improve behavior

Increase physical activity in the school schedule

Promote positive character development by providing activities that emphasize team building

Create awareness of healthy food choices and their benefits by incorporating "My Plate" education
Interested?
Are you a principal or teachers interested in learning more about the Energize Program and what it can do for your school?

Meet the Community Youth Outreach Coordinator!
Ashley Lowers
alowers@monroecountyymca.org
(812) 961-2154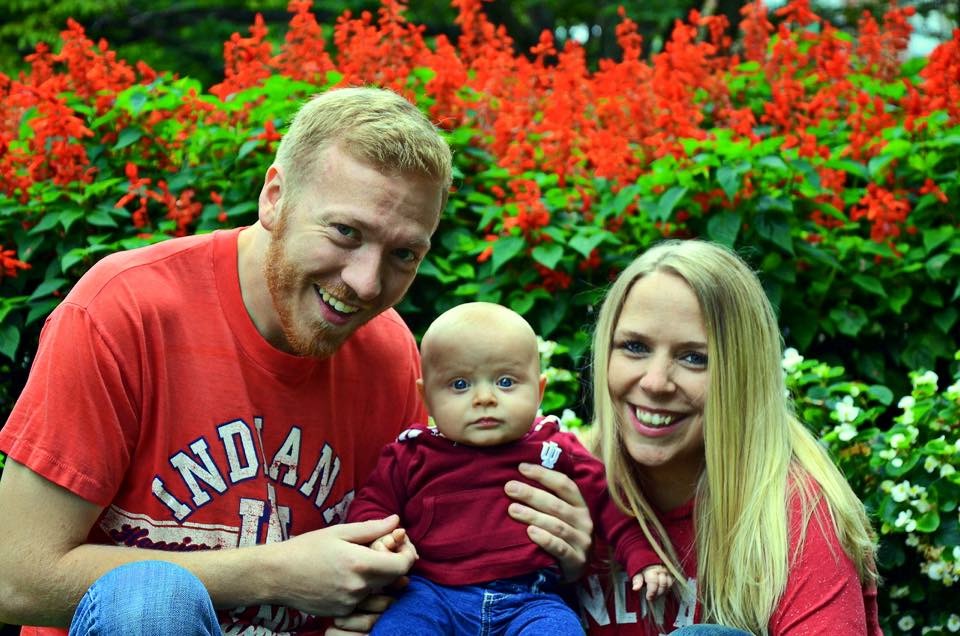 Ashley received her bachelor's degree in Kinesiology from Indiana University in 2013. During her undergrad she studied health and fitness with a focus on youth. Before moving to Bloomington for school she grew up in South Bend, IN. During her time at IU she met her husband and started a family here in Bloomington. She started her career at the YMCA as a Youth Sports Counselor in 2011 and since then has worked as a youth ABA Therapist and taught at a local daycare in the two year old room. When she is not working she enjoys traveling the world with her husband and children as well as attending events in the community. She also enjoys hiking and being outdoors. She is very excited to be taking over the Energize program and plans to expand the program to educate as many children in our community as she can.