MAKE A DIFFERENCE Student Registration Form Register Now
Safe Sitter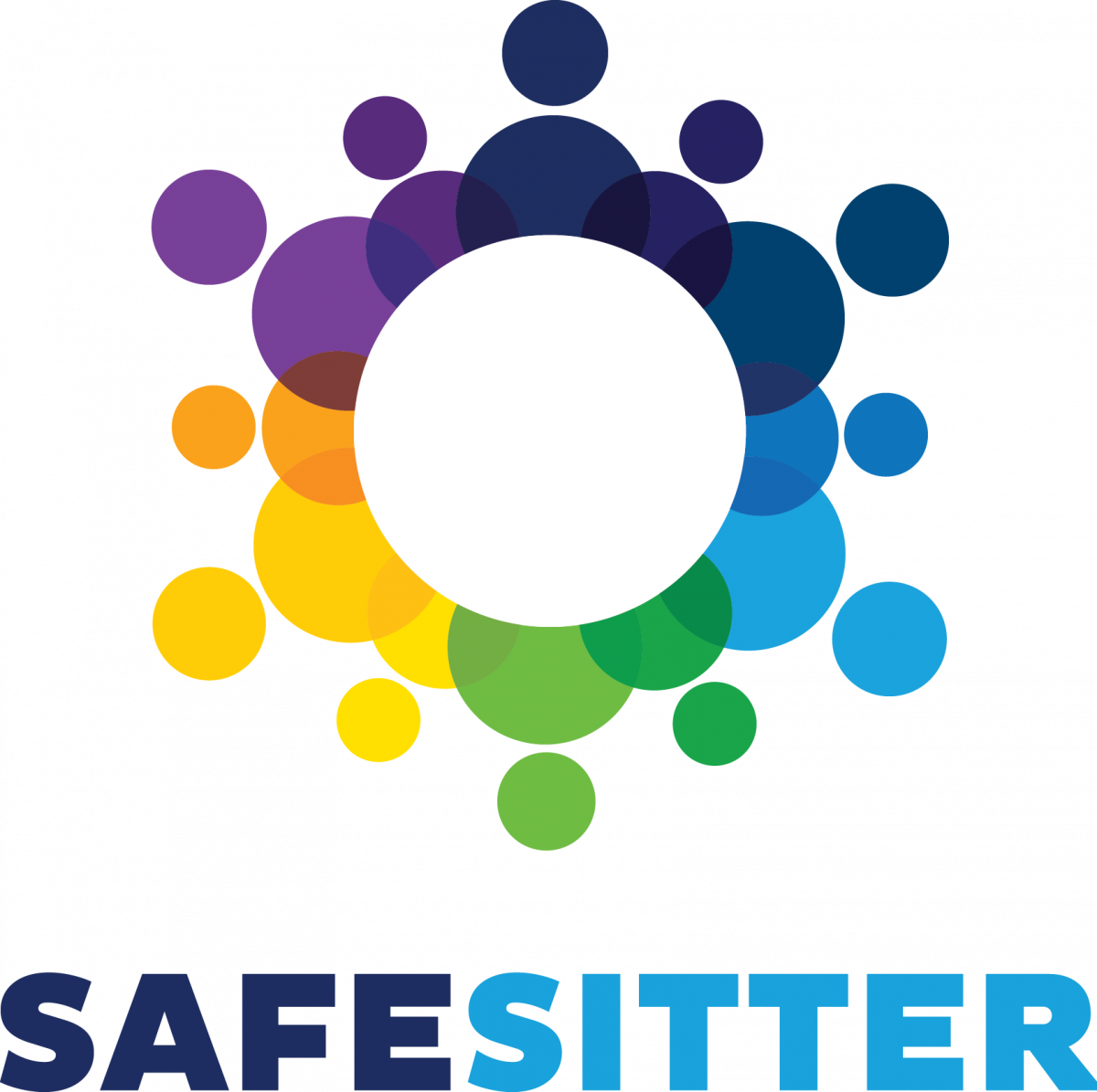 Founded in 1980, Safe Sitter® is the only national nonprofit training program exclusively devoted to preparing young teens to be safe in unsupervised settings, whether babysitting, sibling sitting or home alone.
The Safe Sitter® curriculum is designed exclusively for young teens in grades 6 – 8, and covers the following areas: safety skills, child care skills, first aid & rescue skills, and life & business skills. Safe Sitter® courses are instructor-led and interactive, with hands-on demonstrations and skills practice using soft-bodied dolls and medical manikins. Class now includes CPR training. Students must demonstrate care of the choking infant/child and rescue breathing and pass a written exam.
Upcoming Sessions:
Southeast YMCA




Conference Room B

Northwest YMCA




Community Room B

October 23-26
4:15-7:15 pm
$70/$100
September 16-17
1:30-7:00 pm
$70/100
October 9-10 (Fall Break)
9:00 am-2:30 pm
$70/$100
December 2-3
1:30-7:00 pm
$70/$100

Questions?
Chelcey Bostic
SE Play and Learn Coordinator
cbostic@MonroeCountyYMCA.org
(812) 961-2168
Kat Edmonds
Play and Learn Coordinator
kedmonds@monroecountyymca.org
(812) 961-2380