Youth T-Ball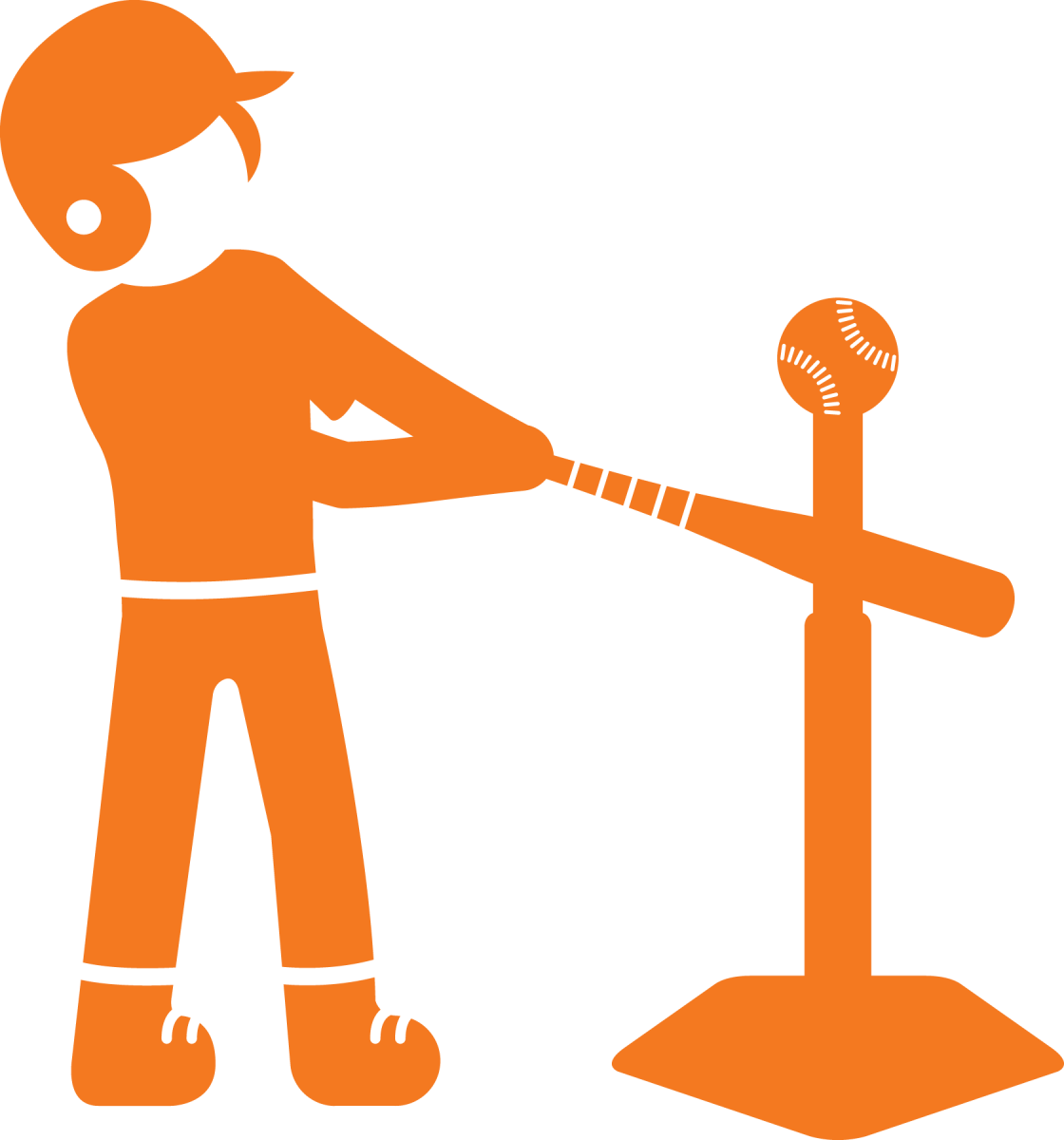 Take Me Out to the Ballgame

T-Ball Winter Clinic
Winter Clinic is to help develop and train participants key concepts of baseball and softball including: catching, base-running, hitting, throwing, and team mentality. The National League will meet once a week, while the America League will meet two times a week. There are no scheduled games, but situation game play will be provided to keep class fun and engaging for all.
League starts week of January 15, 2018.
League/Ages

Teams/
Dates & Times

Rate

National League
3 & 4 Year Olds

The National League will meet once a week and learn basic T-Ball
skills. There are no scheduled games, but the class will progress to
learning how to play a real game. The only required equipment is
a glove.
Cardinals
Monday, 5:30-6:00 pm

Diamondbacks
Thursday, 5:30-6:00 pm

$50/$85

American League
5 & 6 Year Olds

The American League will meet on both Monday and Thursday.
After a few sessions of practice, the participants will begin playing
games against the other team. The only required equipment is a glove.

Blue Jays
T/Th 6:00-7:00 pm

$65/$110
---
Summer T-Ball
League starts June 19, 2018.
Session Dates: June 19-August 2
League/Ages

Teams/
Dates & Times

Rates

National League
3 & 4 Year Olds

The National League will meet once a week and learn basic T-Ball
skills. There are no scheduled games, but the class will progress to
learning how to play a real game. The only required equipment is
a glove.
Cubs
Tuesday, 5:30-6:00 pm

Reds
Thursday, 5:30-6:00 pm

$50/$85

American League
5 & 6 Year Olds

The American League will meet on both Monday and Thursday.
After a few sessions of practice, the participants will begin playing
games against the other team. The only required equipment is a glove.
Twins
T/Th, 5:30-6:30 pm

Rangers
T/Th, 5:30-6:30 pm

$65/$110