Personal Training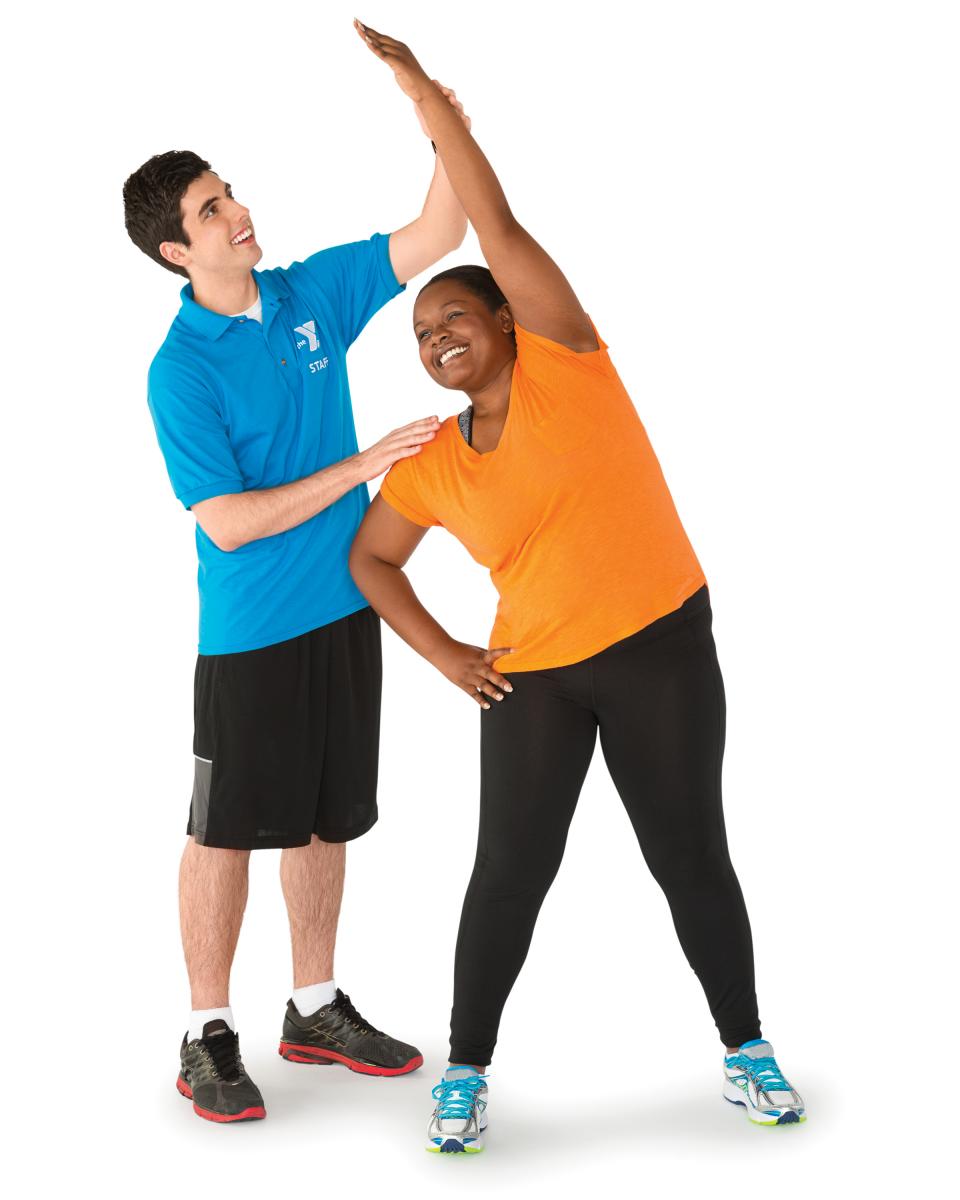 Find Your Fit
Purchase any 60-minute Personal Training packages December 15, 2017-February 15, 2018 and receive a FREE Personal Training Consultation and a FREE Fitness Test - a $20 value! Get started today!
WHY THE Y?
The YMCA offers the opportunity to work with a certified fitness professional who is educated, caring, and committed to helping you reach your goals. Each of our trainers possess the knowledge, skills, and abilities required to design a safe and effective exercise program for your specific needs and expectations such as enhancing overall well-being, specific training methods, and management of body weight.
At the Y, you can choosed your customized program! From Individual Training to Group Training, we will do what it takes to help you reach your goals. Packages start as low as $18 per session for individual training and as low as $112 per month when you workout with a buddy.
Benefits of working with a Personal Trainer at the Monroe County YMCA include:
Our staff are certified and participate in professional development
Take advantage of our many and diverse workout facilities, from state-of-the-art machines and free weights to running tracks, open gyms, small equipment, and more
Find the perfect trainer for you among our dozens of skilled trainers
Affordable rates and flexible group options
Accountability and support for weight loss, muscle gain, endurance, and all your fitness goals ​
---
Please contact Keith Maze (SE) at wmaze@monroecountyymca.org or Madison Surface (NW) at msurface@monroecountyymca.org with any questions.