Running and Triathlon Training
Download the complete Winter/Spring running group schedule by selecting your branch below:
Northwest YMCA Southeast YMCA
2017 Half Marathon Training Program Register Here
Begins January 16
Introductory meeting Monday, January 16 - 6:00 pm in the YMCA Program Room

All levels of runners/walkers welcome - No one gets left behind!

Coaching to improve running/walking economy

Training lengths of 5K, 10K, 13 miles, & 26.2 miles

Resistance training weekly, specialized for runners and walkers

Program does not include One America 500 Festival Mini-Marathon registration.
Please sign up at www.500festival.com
Training Days/Times
| Schedule | Cost $85/$200 | |
| --- | --- | --- |
| Tuesdays | Walks/Runs | 6:00 pm - 7:30 pm |
| Thursdays | Walks/Runs | 6:00 pm - 7:30 pm |
| Saturdays | Walks/Runs | 8:00 am |
---

5K Fridays
5K Fridays begins Friday, March 17 at the Southeast YMCA!
Get your 5K on and discover a healthier you! Join the YMCA and Smith's Shoe Center every Friday for a free, fun, non-competitive, 5K Run/Walk at the SE YMCA. Open to the community, and family-friendly.
Check-in begins at 5:30 pm and the 5K will start at 6:00, rain or shine.

Participants will follow a marked course around

the SE YMCA

All levels/ages welcome!

Free but preregistration is required

at the Welcome Center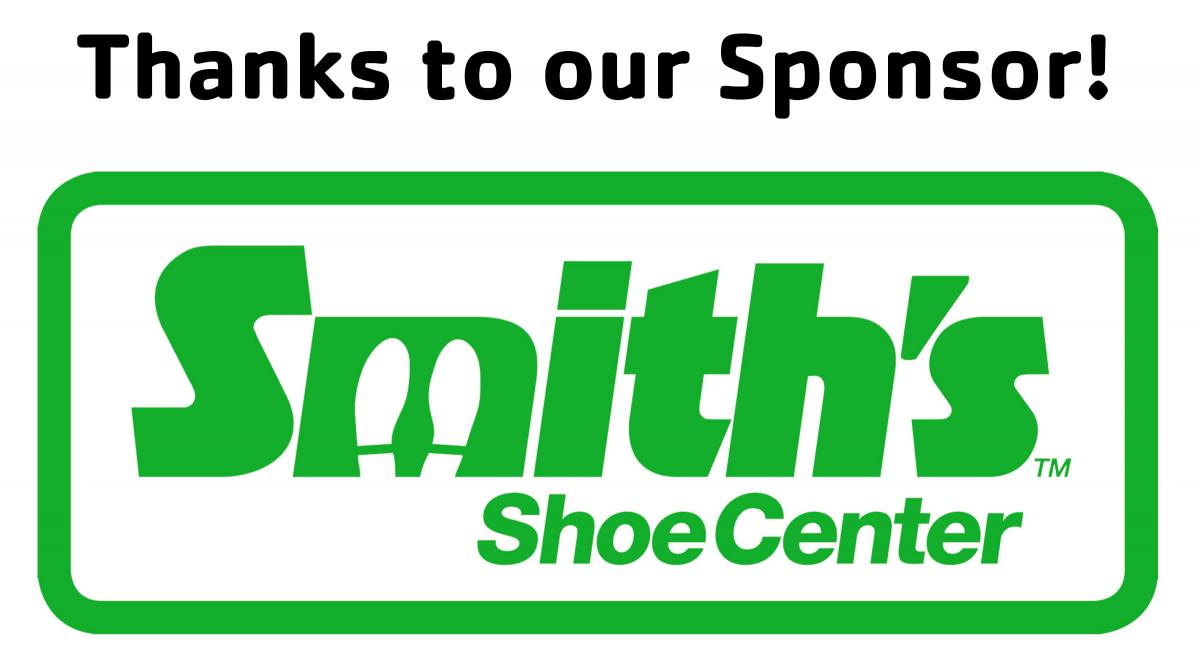 ​Questions?
Healthy Hearts and Active Lives Program Director
Margie Kobow
(812) 961-2175
mkobow@monroecountyymca.org
---
Run for Fun Youth Running Group
Does your child want to explore the wonderful world of running? Join the SE YMCA youth running group! We will teach children the importance of stretching, a good warm up, pacing, hydration, and a cool down. The emphasis will be on personal goal-setting and FUN fitness! The group will be training to run the YMCA Spring and Fall Runs. The cost of the program will cover admission into the run and a t-shirt. Instructors will run the 5K with the youth participants.
Schedule

Time

Cost
Monday/Wednesday


Feb. 24 - April 1

5:45 - 6:45 pm

$70/$115
​Questions?
Youth Sports Coordinator
Jack Miller
(812) 961-2193
jgmiller@monroecountyymca.org